A key Part of our ethos has Always been to bridge effectively between design and Realization using models & technical drawings, however in Recent Years 3D printing has become more mainstream, & with the Development of cost effective desktop printers , this has allowed us to test ideas even more Quickly and cost effectively with our clients...
Samples of Our Work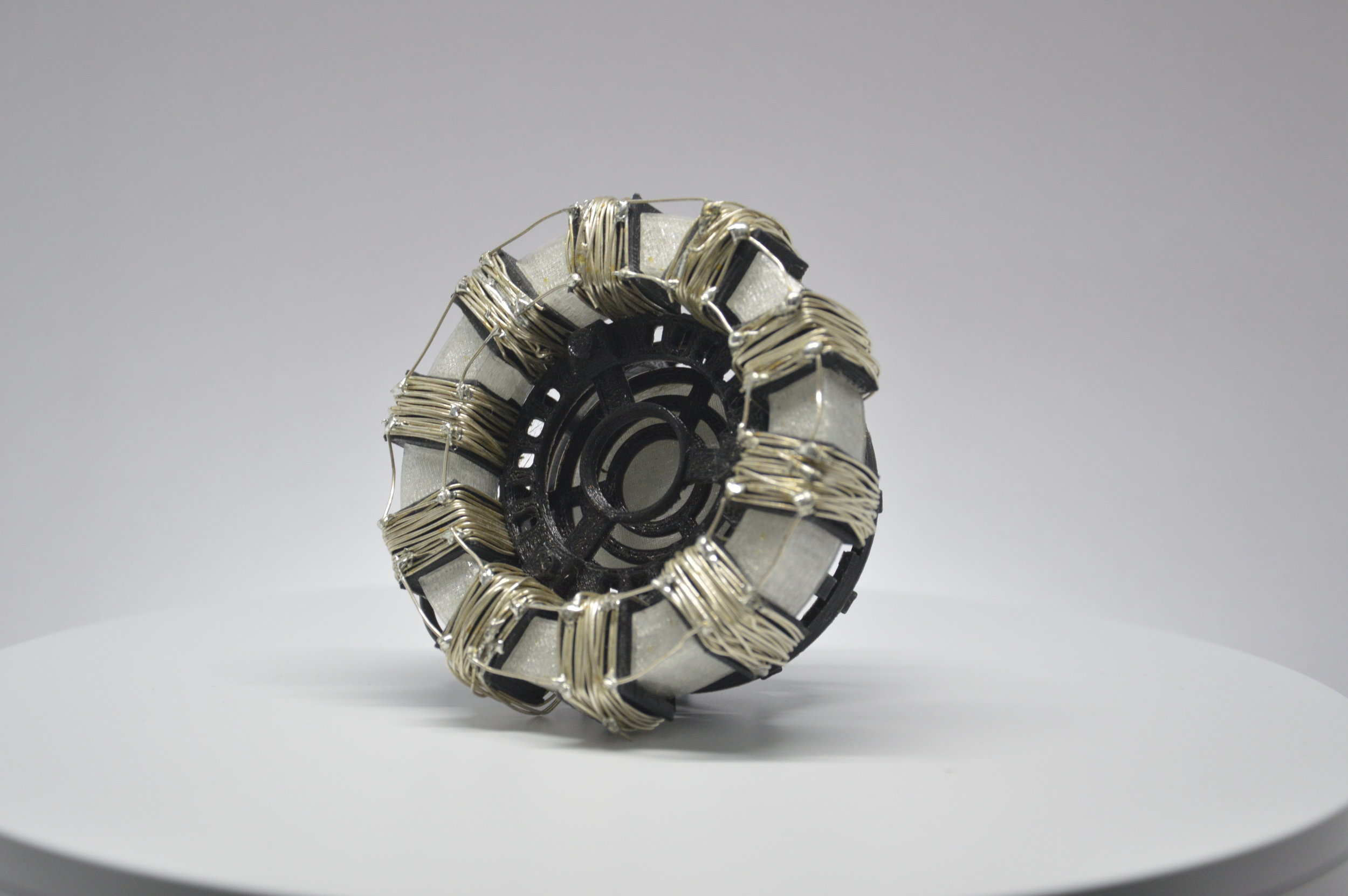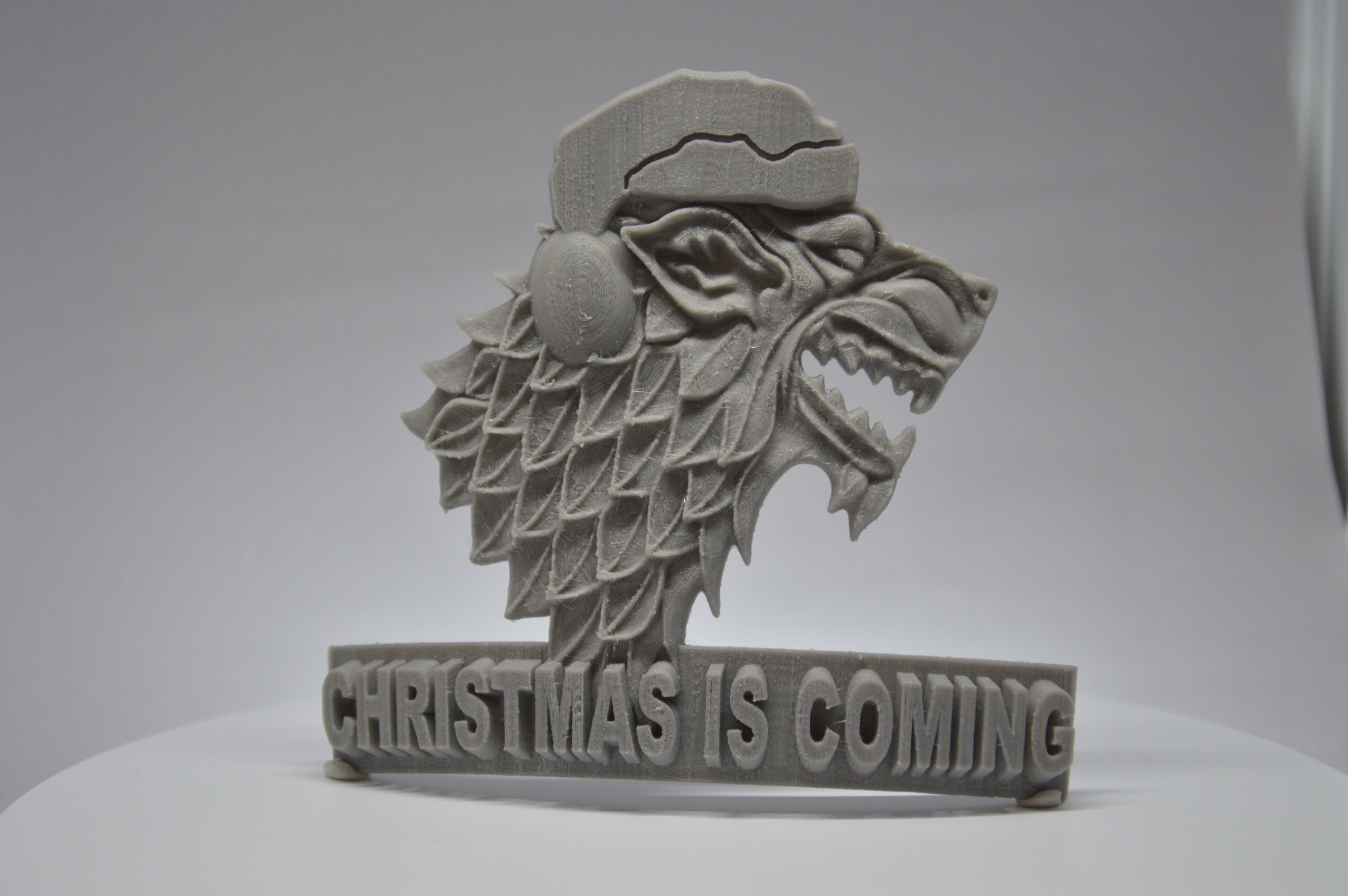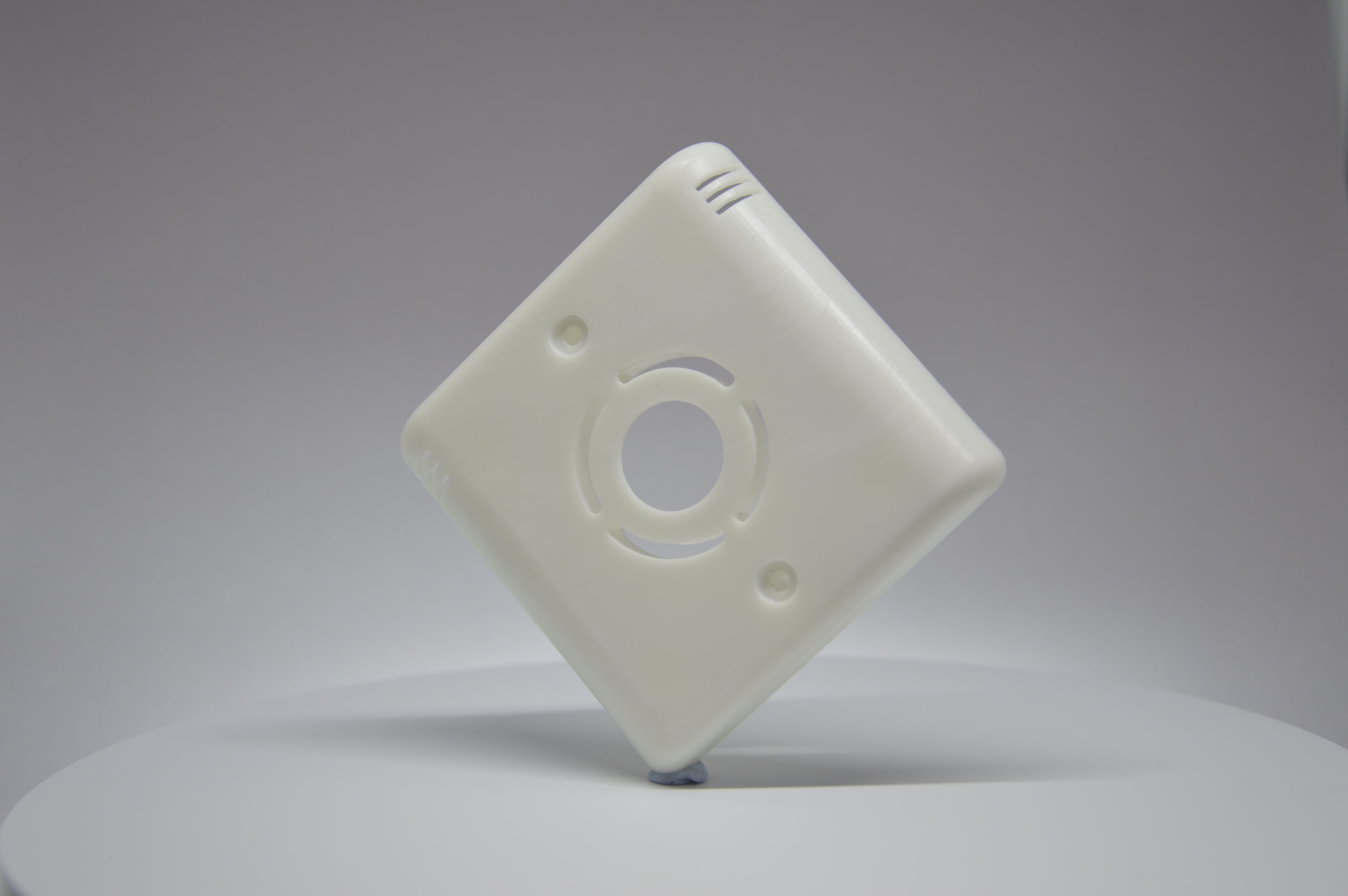 BIG TO SMALL THE Z18 CAN HELP YOU MAKE...
The z18 is a PLA based machine designed for short run or large unique part printing, with software tailored to suit its purpose the z18 can be run 24/7 to ensure your projects completion.
THE SPEC BEHIND THE TECH
Print Technology | Fused Deposition Modeling [FDM]+
Build Volume | 300 x 300 x 450mm [LxWxH]
Resolution | 300μm / 200μm / 100μm
Material | 1.75 mm PLA Filament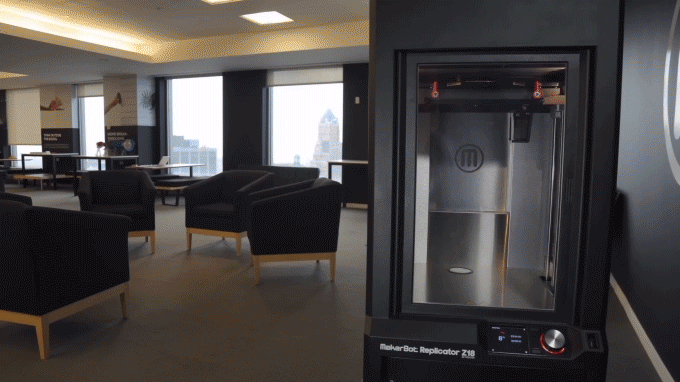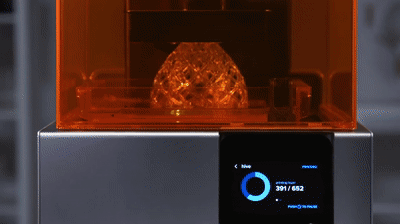 IT'S ALL IN THE DETAIL.....
The z18 builds big, but can sometimes lack the Finesse needed in that high Quality presentation mode with a variety of materials for the designer and the engineer, this little machine packs in just as much punch as the z18 and is its perfect partner when it come to prototyping & Model Making....
THE SPEC BEHIND THE TECH
rint Technology | Stereolithography [SLA]
Build Volume | 145 x 145 x 175mm [LxWxH]
Resolution | 100μm / 50μm / 25μm
Material | Photopolymer Resin